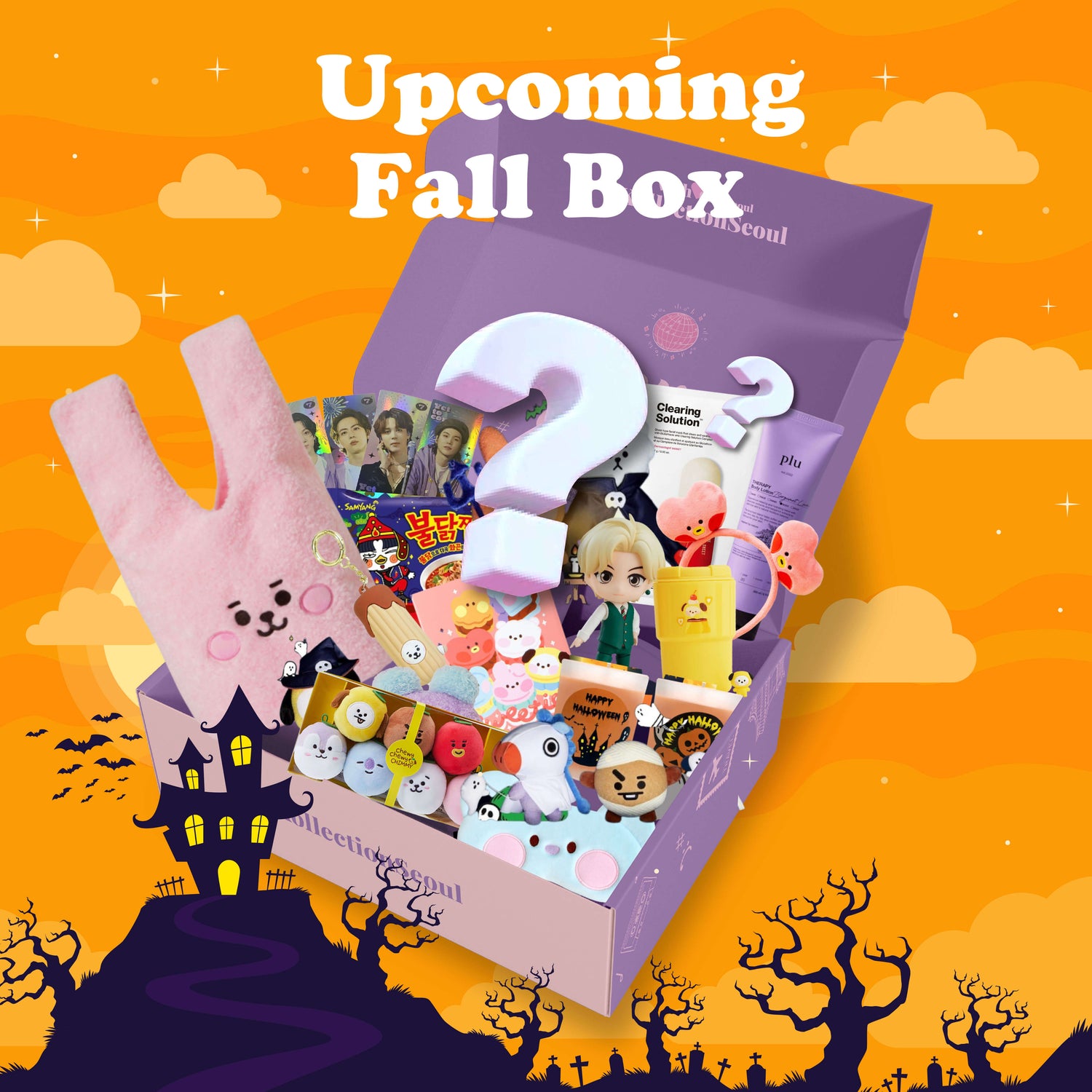 What's in a BTS Box?
8-11 trending merch with a guaranteed value of $80+ in every box including:
Official BT21
Fan-made goodies
Korean snack, ramen
Seasonal exclusive items
Giveaway event
Guidebook
100% happiness guarantee
JOIN THE CLUB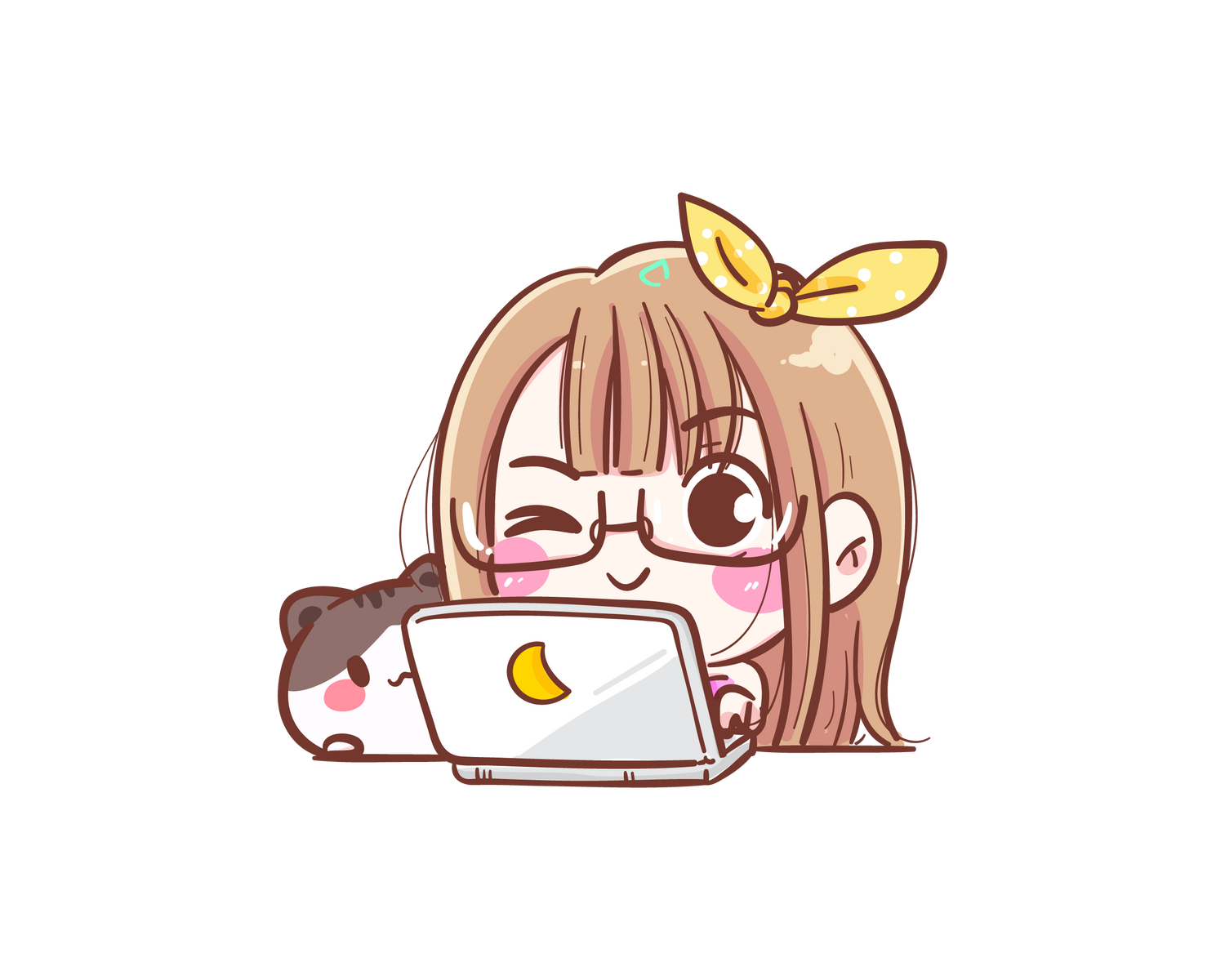 Start
Get started with a subscription and receive boxes each season until you cancel. Or, give as a gift! You can't go wrong!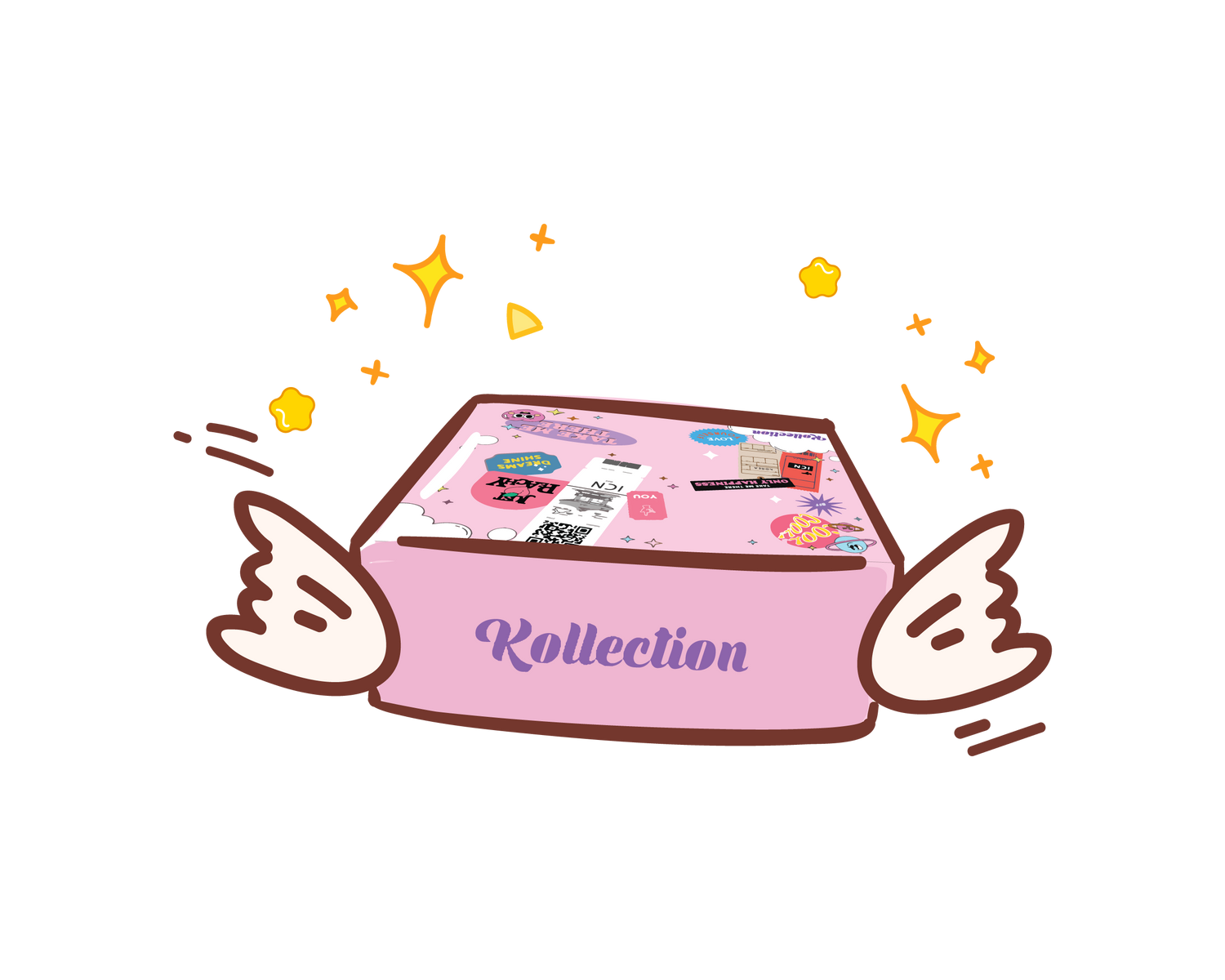 We Pack & Ship
Your first box will ship by the date listed in the sign-up process. Future boxes will ship by the 15th of April, July, October. and January.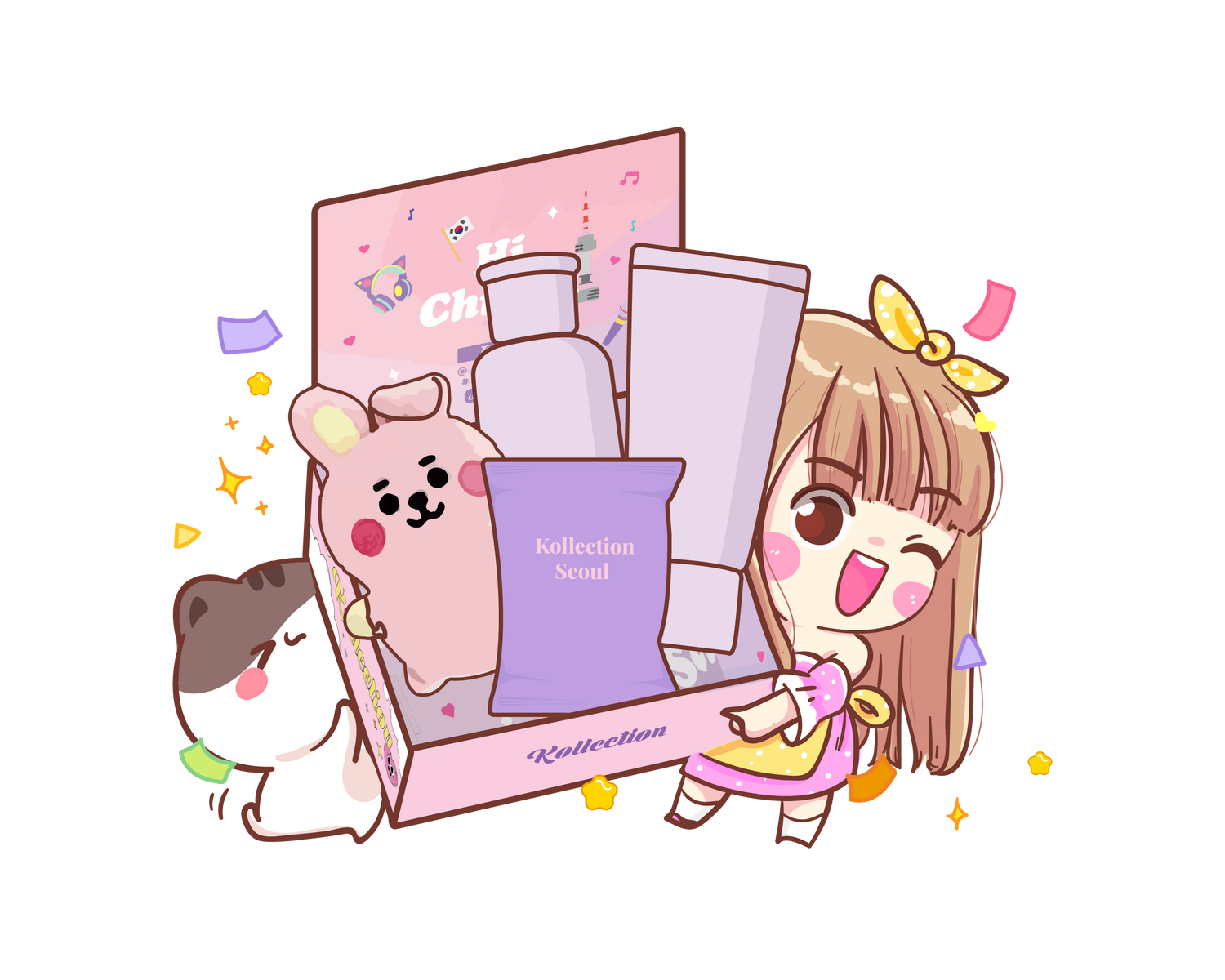 Enjoy Your ARMY Life
Unbox your new fav bts goodies! No more room for bts collection? There's a one-step cancellation process.
GET STARTED
What Other Armys Are Saying
Still have questions?
Where do you ship to?

We ship from Seoul, Korea to below 15 + countries. United States (58 of 62 states), Australia, Canada, United Kingdom, Germany, France, Spain, Singapore, Malaysia, Philippines, Hong Kong SAR, Japan, Taiwan, Thailand, Vietnam, Brazil, Russia, South Korea. We're working hard to make our shipping options available to more countries!
Can I just buy one box to try before subscribing?

You can subscribe to our seasonal plan and cancel the subscription immediately after the payment to prevent any renewal charge. You would still receive the box that you pay for! 
How do I cancel my subscription?

You can cancel online via your customer portal whenever you like! We've made cancelling hassle-free so that you can try our subscription service without any stress.

If you would like to cancel, log into your KollectionSeoul dashboard and click "view subscription" and click cancel button. There are no cancellation fees.

Here's more info about cancellation! CLICK HERE